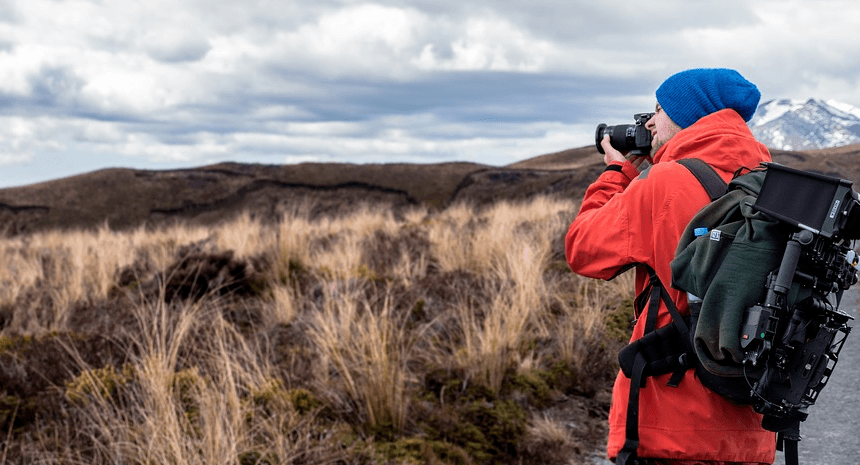 Photography has always been a big part of traveling, but in modern times, it seems to have become essential. We can no longer imagine a holiday without taking some form of a camera with us, and it would be sad to go somewhere and not have the chance to capture a critical moment and make a lasting memory of it.
However, unless our travels involve a lot of extra space to pack our things and plenty of free time to look for the right spot, set up equipment, and experiment as we snap pictures, chances are professional-looking photos might present a challenge.
Well, for all of you fans of active, fast-paced holidays spent backpacking across the land, don't worry. There are ways you can still take great photographs without lugging an extra case with you, and if you're eager to know how, here are a few tips that should help you out.
Think about What You Want to Capture
Picking which camera to bring with you will depend on the kind of imagery you want to capture. A DSLR camera will offer good image quality on your travels, but it's big and bulky and can be difficult to carry with you if you don't organize your luggage well. Find a balance between your skill, the quality you need, and space you have available.
Consider your Travel Method
If you are traveling by car, then you'll probably have a lot of luggage space and can pack a bigger kit without worrying too much about it.
However, if you're traveling by plane, then you need to protect your camera equipment well and put it in a compartmentalized bag made of sturdy material so it can't get damaged. It's also a good idea to put it in your carry-on bag if you can.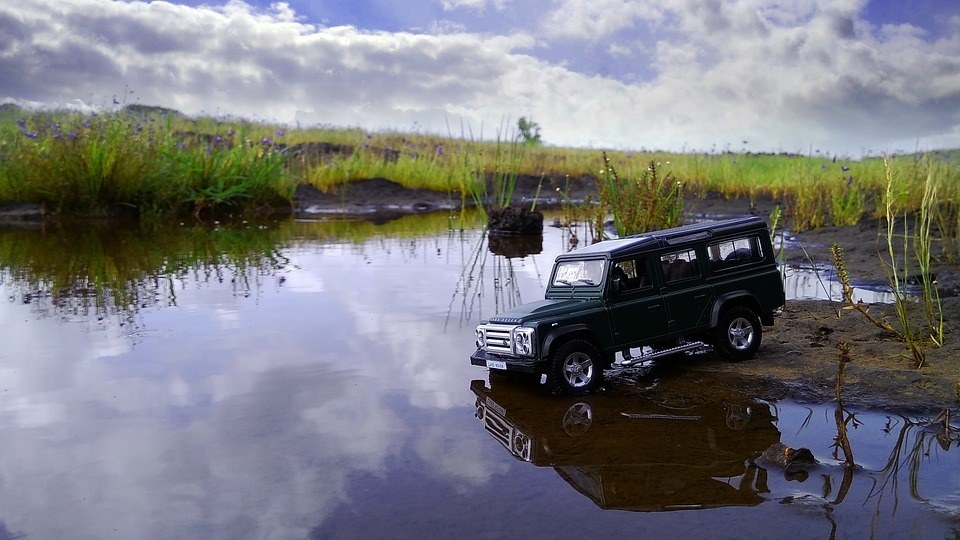 Get Insurance
Travel insurance is generally a good idea, but it's particularly important if you plan to bring a lot of expensive photography gear with you. Accidents happen, and if you're going to a big city, then theft is often an issue as well.
One thing to consider is whether you're a part of any photography associations. A lot of them offer insurance for their members that cover medical expenses as well, and it's always good to join if you seek to become a professional photographer.
Use your Camera Straps as often as you can
If your camera is in your backpack, it can take a while to take the backpack off, set it down, rummage through it, and finally get what you need. Those few minutes can make a difference between capturing a special moment and missing it entirely. Imagine you're on a hiking trip in the Highlands, adventuring along the Great Glen Way and looking at the woods and the lochs around you.
With so much vibrancy and life around you, it would be a shame to miss out on photographing the passing wildlife. If you're walking along a more crowded area and are worried about someone stealing your camera, you can get slash-proof straps. They are sturdy and can withstand anything, so no one will be able to abuse your inattention.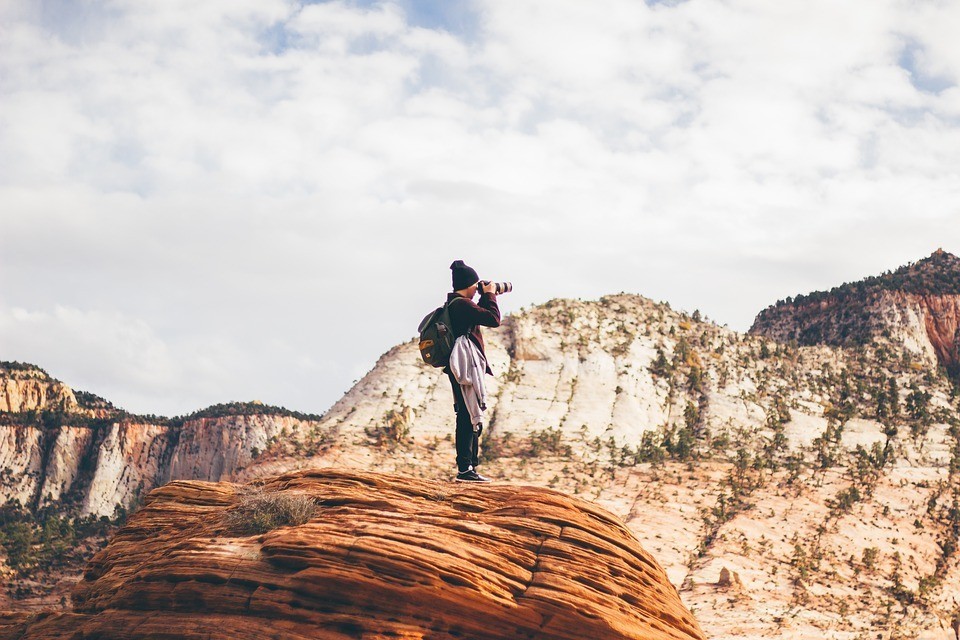 Be Realistic
Bear in mind that you will never be able to capture everything and that taking too much gear with you can end up ruining your holiday. You don't want to lug too many things around, and what's more important, you don't want anything getting broken or damaged because you barely had enough space to pack it properly.
Also look at the forecast and make sure that the weather won't ruin your shots and that your equipment is made safe from rain.
Invest in a Good Backpack
A good backpack is one of the most important necessities, especially if you're hiking along very long routes. The Camino de Santiago, for example, is full of photo-worthy moments, but it's a long journey, and you need to make sure you are comfortable as you walk along it and in the mood to even take photographs and not worry about a backache.
Your backpack will also need a lot of pockets where you can quickly and safely stash your lens and other parts of your kit and make sure it's always within your reach.
With a good camera and some skill, you can make your Camino walk more memorable, especially if you want professional photos of the trip. To make sure it all goes smoothly, have a comfortable backpack, especially if you're bringing a DSLR.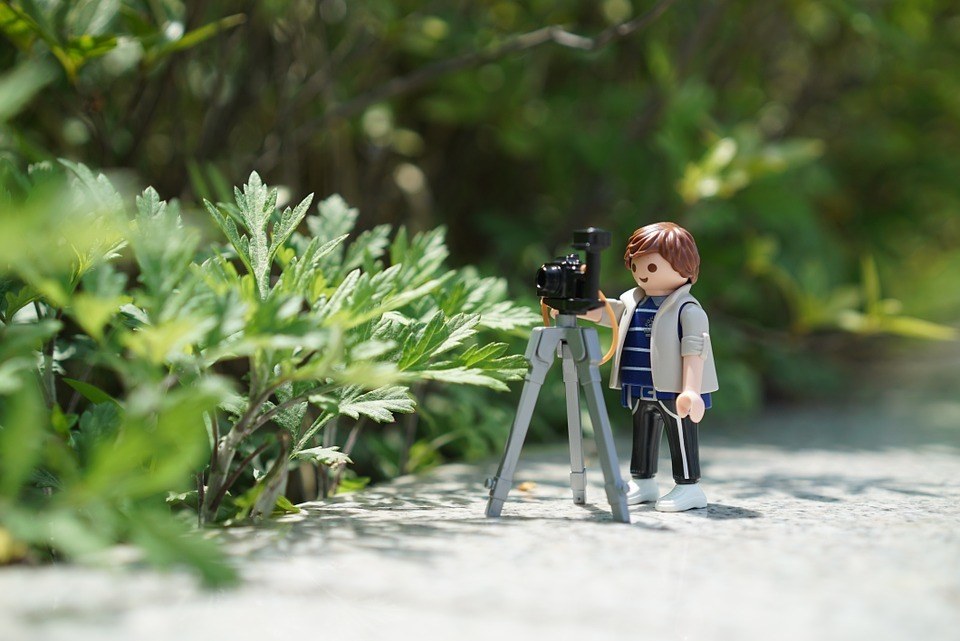 Choose an Easily Portable Tripod
Carbon-made mini tripods are great, and you can easily attach them to your backpack if you need to, so they're an excellent option for travel. However, what could be even better is a trekking pole that doubles as a camera mount. As a sort of a monopod that allows you to attach your camera to it, it saves you some space and gives you one less thing to worry about.
Have a Versatile Lens at Hand
You want to be quick and versatile if you're on an active holiday without much breathing room, so pick a versatile mid-range zoom lens that will allow you to take shots of the scenery, but can also work well if you want to capture something that's up close.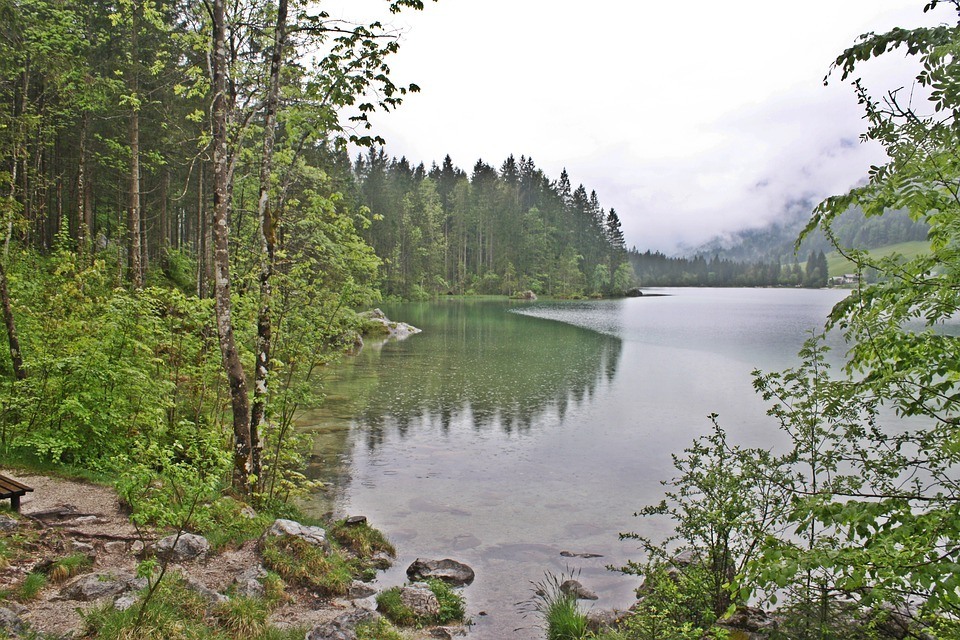 Multipurpose Other Gear
Your headlamp can be of great help when you're trying to take a picture of something in the dark, and most hiking trips are usually made more comfortable with the help of a headlamp, so it's one thing that's already bound to be in your backpack.
Another thing that can be useful is your rain gear. If it starts raining or there's a lot of dust just as you're trying to shoot, you can use your rain jacket to protect you and your lens as you prepare to take your pictures. Also, your blanket can sometimes be used to bounce the sun in an emergency.
Whether you're going on a long adventure or just a short trip, your camera is a significant part of the journey. Protect your gear and keep it close, and you'll have some stunning pictures on your hands when you get back home.
Related posts