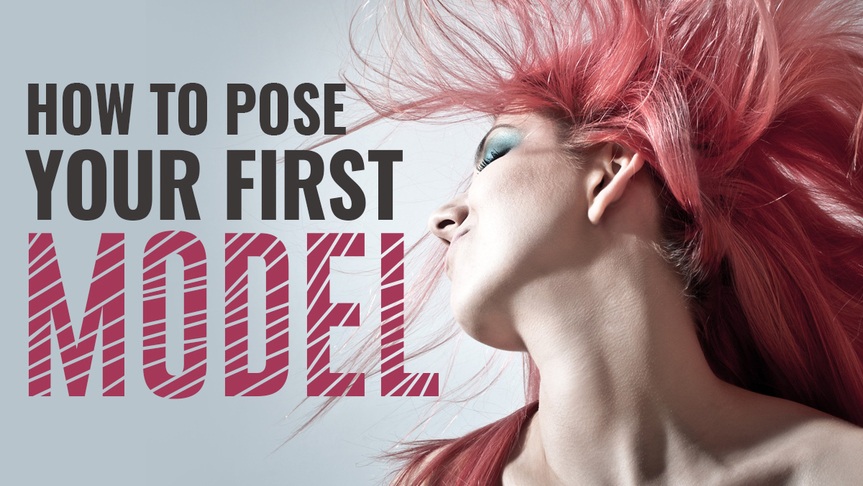 My first time working with a model was a major milestone for me as a photographer, and it certainly can be for you as well. I've collected a few thoughts on the process to help you get the most out of your first shoot. Have a look at these tips below.
Pre-shoot once-over
While appropriate clothing for the shoot is a given, sometimes models might be in a rush to get to the shoot. Or for whatever reason, they miss a stray hair or a bit of lint on their outfit. As the photographer, I need to take time to point out how they can tidy themselves a bit before we start shooting.
If the shirt collar needs adjustment, or a button is undone, fix it right then. Look for bits of string or lint. If I shoot models regularly I should consider carrying a tidying up kit for my models. All it takes is a small mirror, new comb, lint brush, and eyeglass cleaning kit to make sure they look their very best.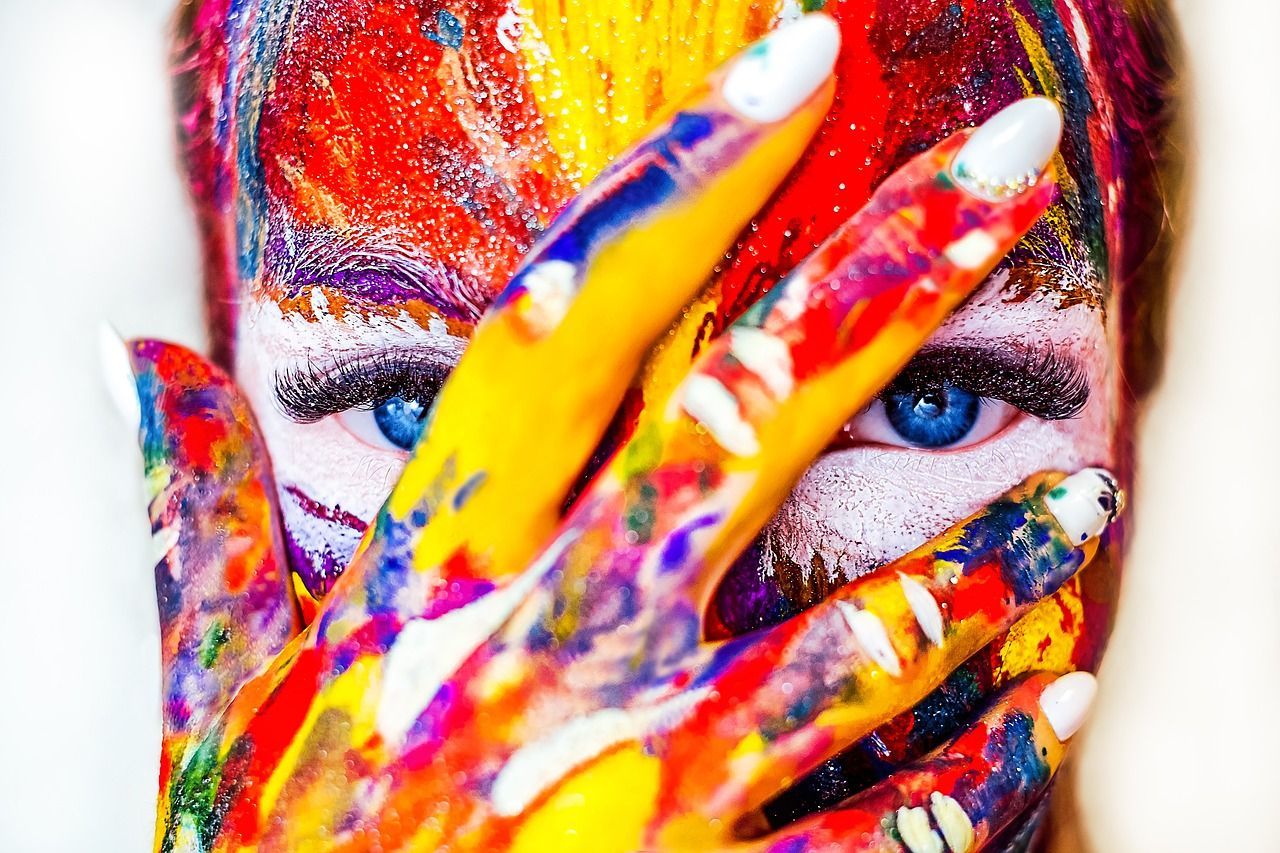 Body language is louder than words
Body language is all important. And as the photographer, I need to be aware of this, since it's more than likely my model won't understand what's expected of him or her. So it's a great idea to study good and bad poses to see what's being conveyed beyond a smiling face.
The set of the shoulders, for example, can separate an average photo from a great one. Simply saying "relax" might not tell my subject how I want them to look, so I need to be specific. Ask them to breathe in and out. And then give further instructions, such as "relax your shoulders."
I also want my poses to project confidence and approachability, depending on the subject and style. If I'm doing professional shoots, these two attributes are especially important. One of the shoulders should be slightly closer to the camera in this style.
This is because a frontal profile shot can easily look stiff and overly posed. And regardless of which shoulder they choose, they should put their chest slightly out and the shoulders slightly back while standing straight up. But only subtly.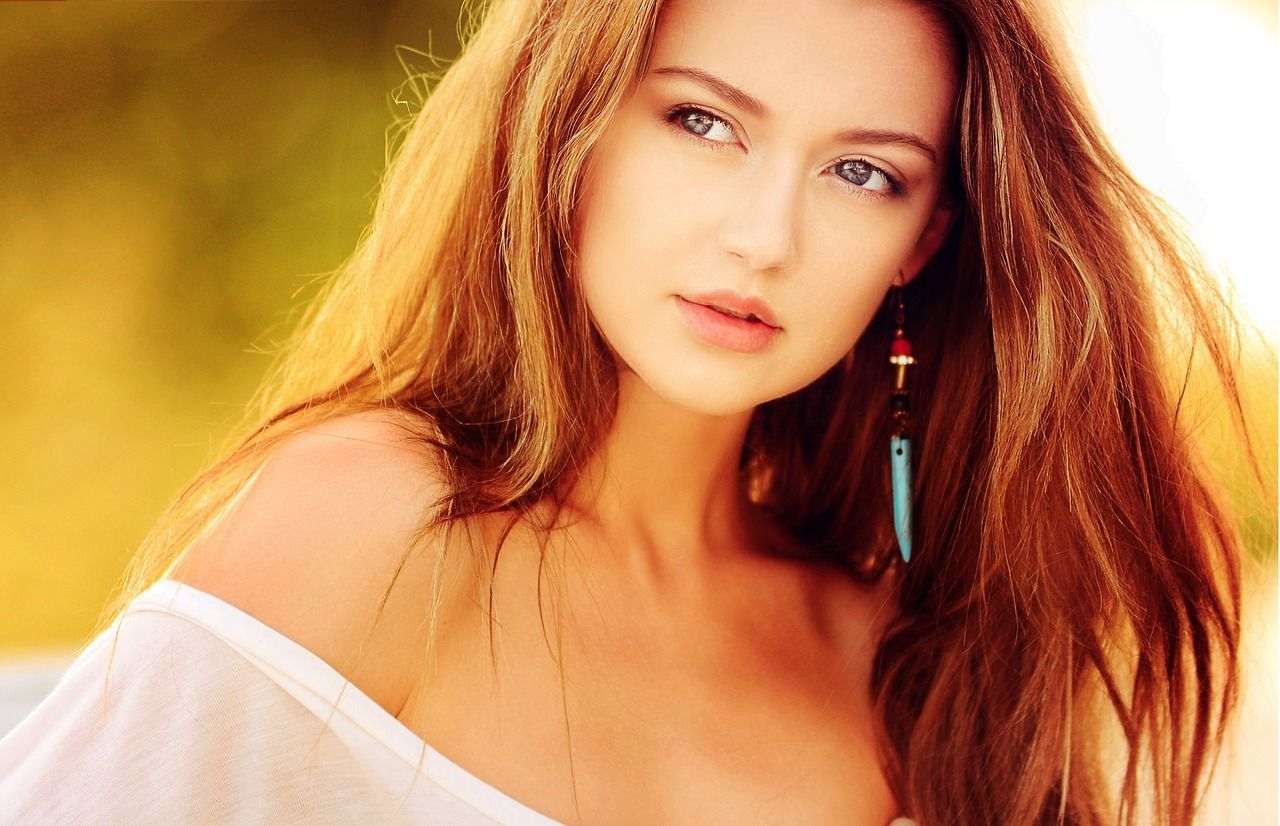 Remember that when you give directions to people they'll tend to overdo anything you say. So I need to make minor adjustments as required. If you have a good relationship with your model, even making adjustments by hand will go a long way in making sure I get exactly the post I'm looking for.
If I'm doing a fashion, wedding, or another style of photography, the poses will vary tremendously. I'll need to get creative in these cases. But for my first model, I'm much better off trying these basic techniques to figure out exactly what I like in portrait photography.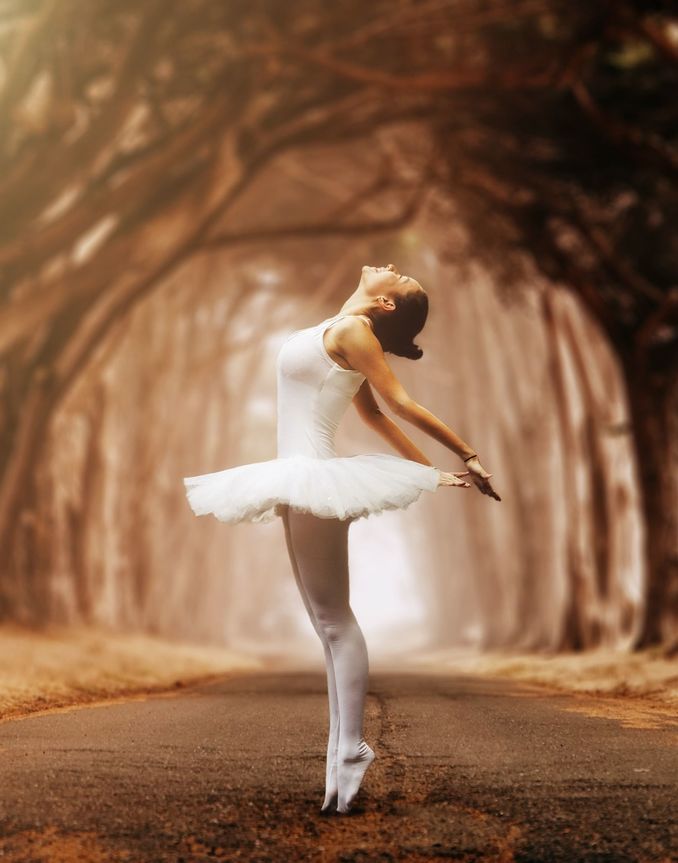 Finding more flattering angles with my subject
Often I want to minimize certain physical attributes such as the chin in my model. I could try shooting from a slightly higher angle. Or I could use a pose where my subject is sitting. Also, I could shoot from a step stool or chair while they look slightly up at me. That simple change will lengthen the facial features and make my model appear a bit trimmer. Excellent for those times when my subject asks me to "make them look good."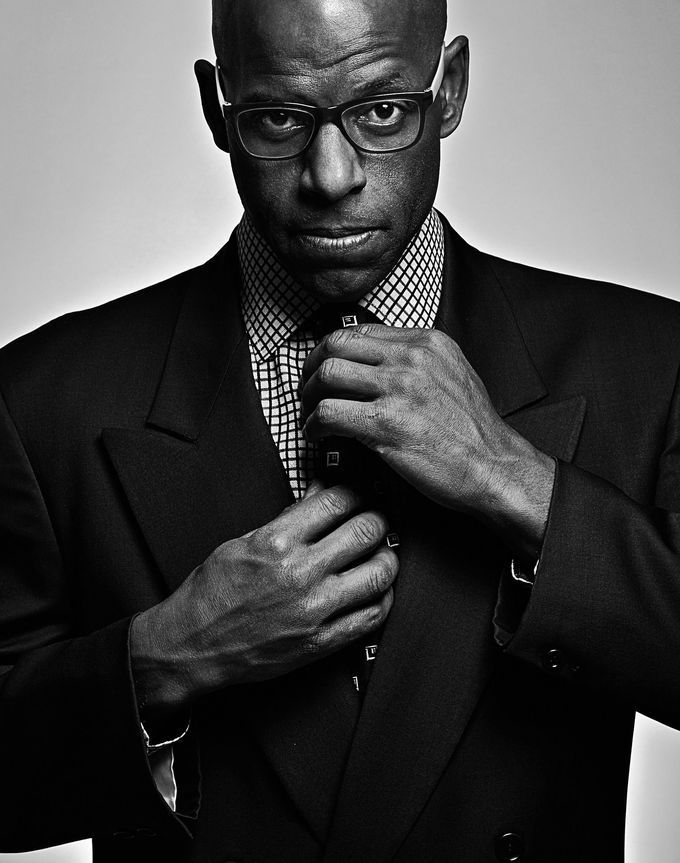 Conclusion
Model shoots take time and practice, especially for one-time events where the subject is paying me, like weddings and fashion photography. But by mastering these simple tips, anyone with the patience and willingness to learn can become a master model photographer.
Once you find your model, using these tips, you can't help but create stunning art!
Related posts