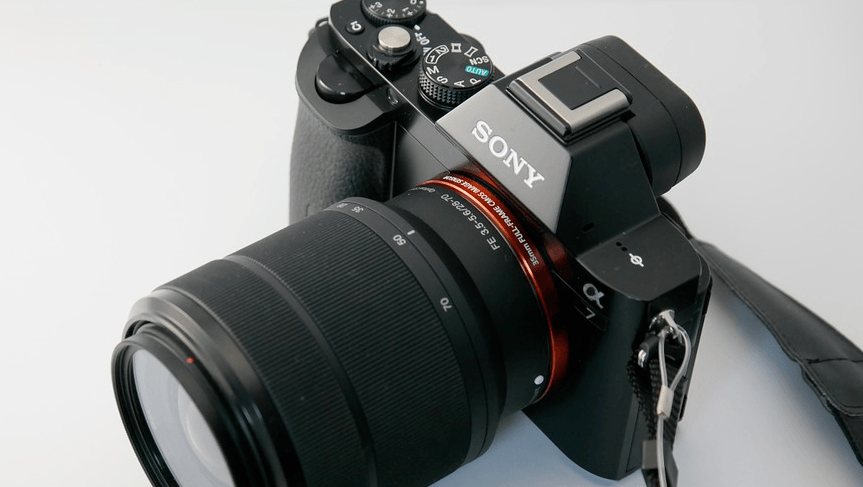 Camera Comparison: Sony a7 vs a7R
Sam, 5 years ago
0
7 min

read
Sony a7 features
Sensor specifications: 24-megapixel full-frame sensor sized 36.00mm x 24.0mm
Special features: full frame sensor, 117 autofocus points, articulating LCD screen, environmental sealing,
Current Retail Pricing: $798.00 body-only
Sony a7R features
Sensor specifications: 36-megapixel full-frame sensor sized 36.00mm x 24.00mm
Special features: high-resolution full-frame sensor, articulating LCD screen, environmental sealing, full magnesium construction
Current Retail Pricing: $1,799.00 body-only
Camera Size & Ergonomics
Released less than a month apart, the Sony a7 and a7R are siblings. They are the first mirrorless cameras with a full frame sensor and were both released at incredibly reasonable prices. The Sony a7, in particular, was priced at MSRP $999.99 on release, making it the first full frame camera available for below $1000. This alone made it incredibly popular in the digital photography world.
The a7 uses a combination of plastic and magnesium alloy with a textured plastic hand grip. Magnesium is a corrosion-resistant metal that adds strength without adding much weight. The a7R is different in that it uses a full magnesium construction for extra toughness and durability. The LCD screen on both can tilt up and down but is not entirely articulating which makes taking photos above and below obstacles easier than ever.
Both cameras are mirrorless and thus reasonably trim. They aren't as compact as a point, and shoot camera, especially after lenses get added but are noticeably less bulky compared to DSLRs. The Sony A7r is lighter than the a7 but only by 9 g.  The full frame sensors are the most extensive available, and so the cameras can be so small. Compared to some of the smaller 1" and micro 4/3rds sensor-based cameras the a7 and a7R seem almost huge by comparison. But they more than compensate for it in image quality and low light performance.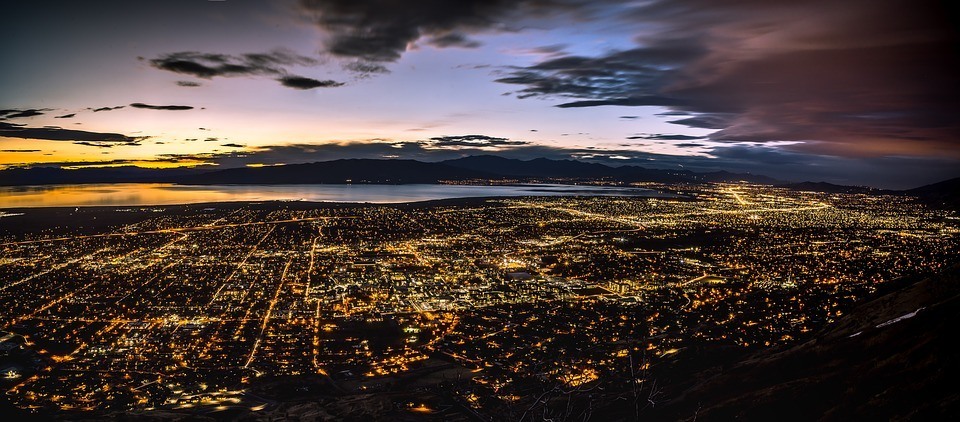 These mirrorless cameras also feature weatherized bodies that make them resistant to dust and light water splashes like rainfall and dew. This gives outdoor oriented photographers like nature and landscape photographers peace of mind when working in the field. But I do need to make sure the lenses I'm using with these Sony bodies are also weatherized, or the lenses may allow moisture to penetrate and ruin the camera.
Sony tends to avoid using the term "weatherized," possibly to avoid litigation but both models are certainly "weather safe." But with weather sealing around all of the buttons and a double-layered construction, it would take a lot of poor weather to trouble either camera.
Neither camera has a built-in flash unit, but both come with a hot shoe attachment allowing you to add an external flash as needed. They also both have an identical battery life of 340 shots per charge which is fairly standard for mirrorless cameras.
Autofocus System
Interestingly the a7 has more autofocus points than its more expensive sibling the a7R. With 117 AF points the a7 has superior control over creativity in selecting focus points versus only 25 AF points for the a7R.
The Sony a7 uses a hybrid autofocus design that combines the speed of phase detection with the accuracy of contrast detection. Usually, contrast detection systems have to hunt around to find optimum image contrast. The lens will pan back and forth until it detects optimum contrast. Many older smartphones use contrast detection as do most point and shoot cameras. This makes them especially slow in low light situations. The on-chip phase detection sensors quickly approximate focus even in low light settings and the contrast detection elements then perfect it.
The Sony alpha series also includes Eye autofocus which works by locking onto the pupil of the subject. This works so well it can maintain focus even if the subject turns their head to the side. Flexible spot AF allows me to select only a few autofocus points to be active at any one time and exclude other areas. This is extremely useful for stationary subjects.
The Sony a7R relies solely on contrast detection based elements for autofocus. Given the size and sensitivity of the sensor, the contrast detection AF should work exceptionally well even in low light settings. But the fusion of accuracy and speed of the A7's sensor can't be understated.
Sensor Comparison
This where all of the hype lies around both the Sony a7 and a7R and where the significant differences lie between the two. They both are two of the first full frame mirrorless cameras to hit the market. Full frame sensors are so exciting to photographers because the large sensor size (36.00mm x 24.00mm) offers several advantages.
The larger the sensor the greater the light collection area is. More light to work with means less noise in low light situations. It also gives me a greater dynamic range, which is the tonal range captured in a given scene. And the depth of field control of full-frame sensors is slightly better. Depth of field is how much of a given scene is in sharp focus. And narrower lens apertures give even shallower depths of field using full frame sensors making them the gold standard for portrait and macro photography lovers.
The sensor of the a7R is 36 megapixels which are 50% more than that of the a7. The extra resolution is not always useful. If I don't create many large prints, view my images zoomed way in, or do tons of cropping then the resolution is wasted. Casual photographers will find 24 megapixels to be plenty of resolution to work with.
Viewfinder Styling
Mirrorless cameras don't have the inner mirror system for a pentaprism style optical viewfinder like a DSLR. Instead, they either use the LCD panel or an electronic viewfinder for image captures. While some lower end mirrorless cameras have only an LCD display most intermediate and professional photographers will prefer the traditional viewfinder style.
Thus both the a7 and a7R use electronic viewfinders with an excellent 2359k dot resolution for true to life displays. But because these displays are electronic, they use up additional power from the battery. Mirrorless cameras are notorious battery hogs, and the compact design means the batteries tend to be compacted as well.
Video Recording and Audio Input
Neither camera offers 4K video resolution (3840 x 2160p), the highest currently available to most consumers. But both offer Full HD video (1920 x 1080p) which is more than enough for non-professional videographers. Both cameras also have microphone ports for high-quality audio recording as well as headphone ports to allow me to listen in and check the audio quality of my video. Overall, the a7 and a7R are excellent videography cameras.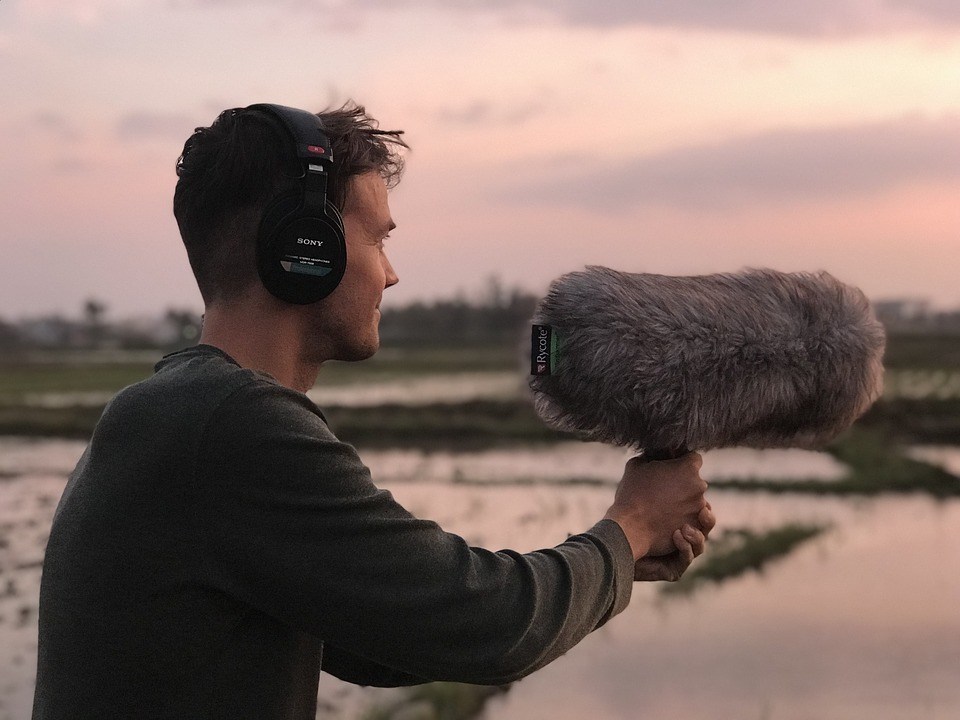 Lenses and Lens Mounts
Being sibling cameras from the same manufacturer the Sony a7 and A7R have the same number of lenses available: 83. This is a decent selection for mirrorless cameras because they have not been around nearly as long as DSLRs have. Nikon and Canon cameras have decades of legacy lenses to choose from, putting the lens selection number in the hundreds.
Is the Sony a7 right for me?
Full frame sensors make the most sense if I do a lot of shooting in natural light or low light settings like the indoors and I don't want to bother with a flash. Portrait photographers who work in these conditions will find the a7's large sensor to be of great use. 24 megapixels is a fairly standard range for digital cameras today, both casual and professional level ones.
Is the Sony a7R right for me?
If you like the large sensor of the Sony a7 and can make use of the higher 36-megapixel resolution, then the a7R is worth considering. The more robust magnesium construction throughout the entire body, as opposed to only the front panels, is also essential but both cameras are well weather sealed and sturdily made. If I decide to do lots of cropping having 50% more pixels to work with helps keep images looking sharp post-crop as well.
Conclusion
The Sony a7 made its debut as the first full frame camera for under $1000 and continues to be an incredible budget purchase. One primary question is whether the a7R is worth the extra money. 50% extra resolution is the main draw, but the a7R has an overall less effective autofocus system to make use of it compared to the a7. In short, either camera is an excellent purchase depending on the needs of the photographer.
Related posts