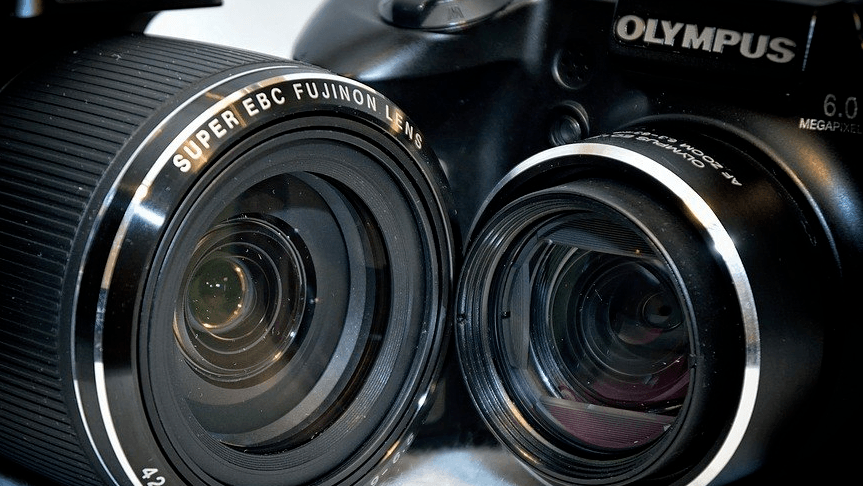 Olympus OM–D E–M10 Mark III Specs
Sensor specifications: 16.0-megapixel Micro 4/3rds sensor sized 17.00mm x 13.00mm
Special features: sensor-based image stabilization, 4k video resolution, UHS-II memory card support, touchscreen LCD display
Current Retail Pricing: $549.00 body-only
Sony a6300 Specs
Sensor specifications: 24.0-megapixel APS-C sensor sized 23.50mm x 15.60mm
Special features: 425 autofocus points, 11.0 frames per second continuous shooting speed,
Current Retail Pricing: $898.00 body-only
Camera size and ergonomics:
Both cameras weigh almost the same and have very similar dimensions. The Olympus Mark III is slightly taller than the a6300 but other than that the cameras handle similarly.
The Sony a6300 also offers weather sealing even if Sony does not call it that by name. The camera is moisture (light rain) and dust resistant to allow me to shoot in rough conditions without fear. Photographers who spend a lot of time in the outdoors should give the a6300 a lot of thought for this feature alone.
Some of Olympus's cameras have weather sealing but as an entry-level model, the Mark III is not one of them.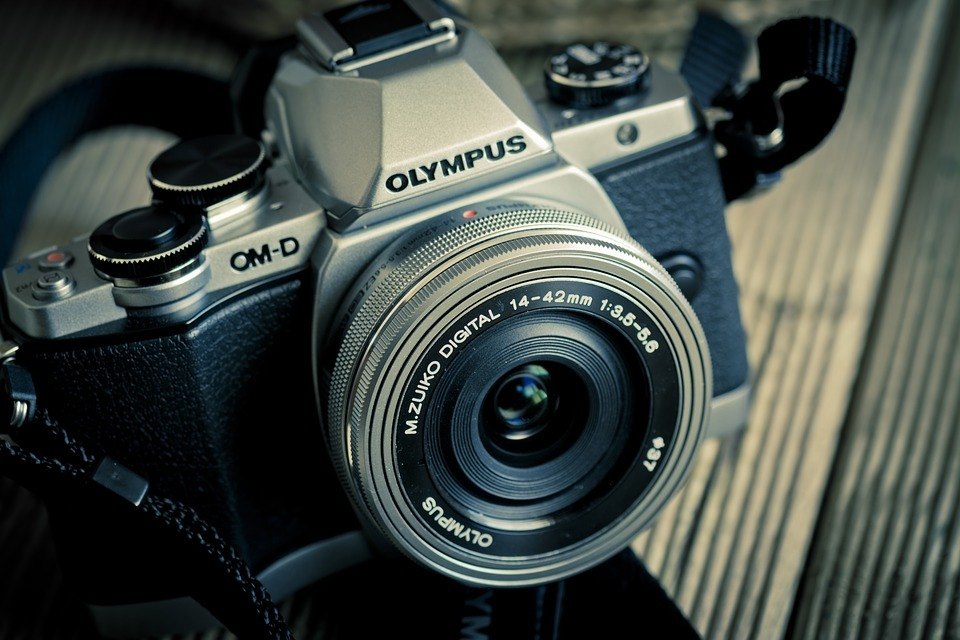 Autofocus System
The autofocus system of the Olympus Mark III is purely contrast detection based. This means that the camera detects the lens settings that create optimum image contrast. The lens has to pan back and forth slightly, "hunting" for the best contrast, which makes it slower than phase detection.
But the advantage is that contrast detection is more accurate than pure phase detection. Unfortunately, contrast detection suffers more than phase detection does in low light settings and the Micro 4/3rds sized sensor with its smaller surface area amplifies the problem.
The Sony a6300 uses a hybrid autofocus system that combines the speed of phase detection with the accuracy of contrast detection. 425 phase detection points are arranged in groups that also form 169 contrast detection points. The camera starts with phase detection to approximate focus and then fine tunes it with contrast detection.
A large number of autofocus points also helps the a6300 lock onto and perfectly track moving subjects. With 121 AF points the Olympus Mark III is no slouch either and in bright light, you'd be hard-pressed to tell the difference. But when things get tough exposure-wise the Sony a6300 will win every time.
Sensor Comparison
The larger sensor of the Sony a6300 gives it excellent low light performance. Sony overall is well known for making cameras that both autofocus, track targets, and create amazing images in low light settings. The smaller sensor of the Olympus Mark III struggles to compete.
One definite advantage of the Olympus Mark III is the built-in sensor stabilization system. While both Sony and Olympus lenses often come with optical image stabilization the camera sensor itself is also stabilized. This prevents handshake and other unwanted motions from spoiling my photographs, especially while shooting handheld with slower shutter speeds.
Olympus claims the Mark III has up to 5 stops of image stabilization. This incredible range allows me to shoot at 1/30ths of a second handheld in conditions where I would normally need 1/1000ths of a second to avoid motion blur.
No amount of sensor stabilization will let me shoot around 1+ second handheld (yet) so tripods are still an important part of a photographer's arsenal. But being able to obtain image stabilization with any lens used is a huge advantage for the Olympus line. Sony of Sony's higher end cameras like the a7RII also come with sensor stabilization but so far nothing at the lower price range.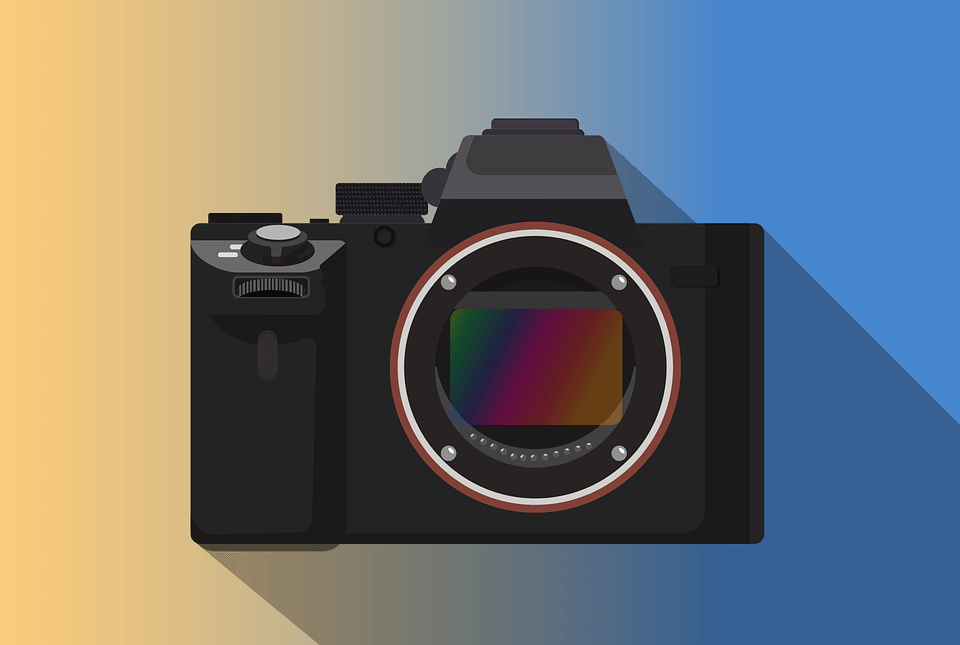 Viewfinder Styling
Both cameras have brilliantly lit 2360k dot electronic viewfinders (2359k dot for the a6300 if it matters). Mirrorless cameras as a whole use electronic viewfinders while DSLR cameras use optical ones. The optical viewfinder is actually a large part of why DSLR cameras are so bulky. The pentaprism mirror system that channels light from the lens up to the viewfinder takes up a lot of room.
Mirrorless cameras, on the other hand, use the image sensor to create an image for the electronic viewfinder (EVF). And the downside is that EVFs need extra power whereas optical viewfinders are entirely passive.
Video Recording and Audio Input
For videographers who consider video resolution to be all-important, both cameras come with 4K video resolution (3840 x 2160p). With 4x the resolution of Full HD, users with 4K capable displays will show stunning results.
But the a6300 has a slight advantage because it has a microphone port whereas the Olympus Mark III does not. The mic port allows better quality microphones to record audio for video. Mark III users have to stick to the built-in mic or use a hot shoe mic instead. The longer battery life of the a6300 also allows it to record a video for longer periods. While the Olympus Mark III is no slouch the Sony a6300 offers enough features to solidify its place as the videographer's camera of choice.
Lenses and Lens Mount
The Olympus Mark III has a very slim advantage compared to the Sony a6300 in lens selection. 92 lenses work natively with it compared to 83 for the a6300. And every single one gains the benefit of the stabilized image sensor.
The a6300 still has an acceptable number of lenses compatible with it. Mirrorless cameras have not been around long enough to collect the hundreds of lens choices that DSLR bodies have.
The Micro 4/3rds lens mount system is interesting because it is shared by both Olympus and Panasonic. As a result, both companies allow photographers to use their lenses interchangeably with their camera bodies. If I see a Panasonic lens I like for my Olympus body, I can use it with very few concerns. Sometimes the sensor stabilization won't stack properly with the optical image stabilization but other than that the lenses work perfectly 9 times out of 10.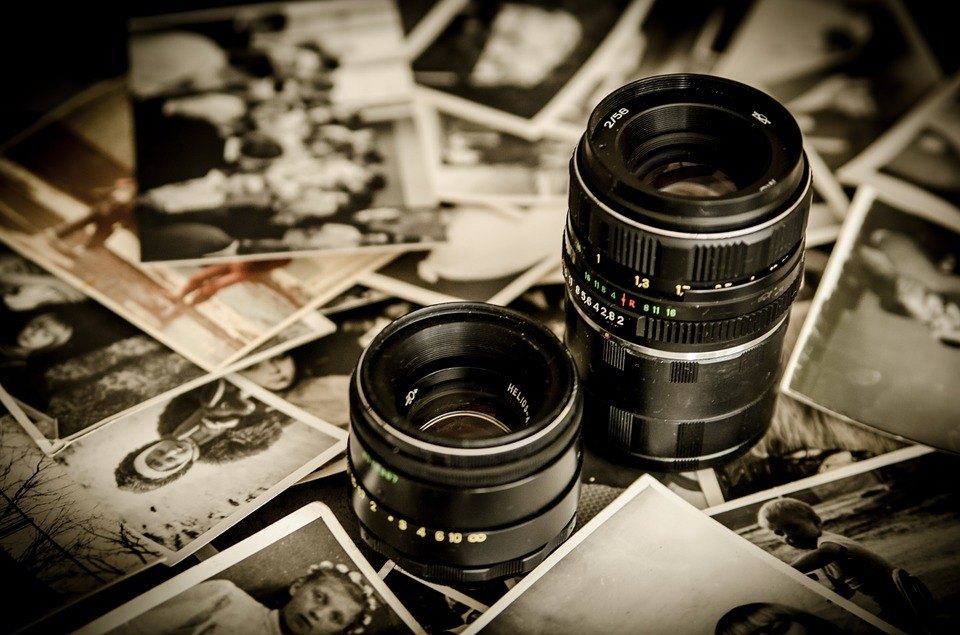 Is the Olympus OM–D E–M10 Mark III right for me?
Photographers looking for a budget mirrorless camera that packs a ton of features into a small package should definitely consider the E-M10 Mark III. The camera comes with several advanced features such as 4K video and sensor stabilization. Sensor stabilization alone would make the Mark III a fantastic purchase because the benefit it offers to keep handheld images sharp can't be understated.
While the sensor and autofocus system struggle in low light settings somewhat the overall image quality is excellent. And with Olympus constantly innovating and creating new bodies, features, and reasonably priced lenses, it's becoming an excellent brand to create a lens collection with.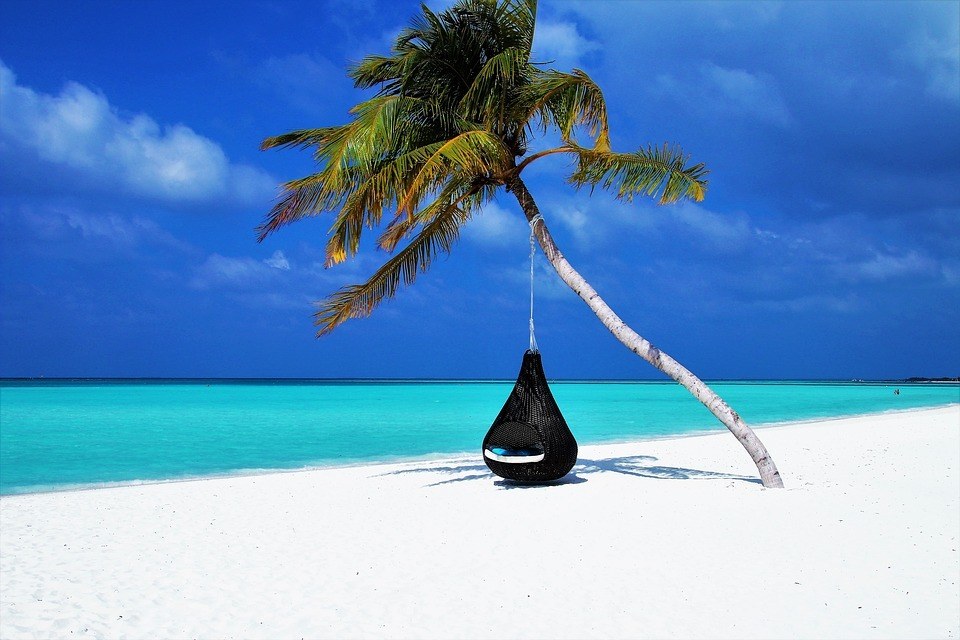 Is the Sony a6300 right for me?
Sony's strengths lie in their larger sensors with great resolution and the performance of their autofocus systems. The a6300 has a fantastic system for a ~$1000 camera. 425 AF points is a massive number and allow the a6300 to track subjects without fail. And the low light performance of the APS-C sensor ensures images will remain tack sharp regardless of lighting. 24 megapixels of resolution also allows for cropping as needed without losing too much image quality.
The lack of sensor stabilization is disappointing, however, especially considering that the a6300 is nearly $300 more than the Mark III. So long as you either stick to fast shutter speeds or use a tripod or monopod as required then you won't miss the extra stabilization. Photographers have done it that way for decades.
Conclusion
This is one of the most difficult camera comparisons to date. Both cameras offer an incredible range of features with a very reasonable price tag. It's no surprise that the Mark III and a6300 are two of the most popular mirrorless cameras on the market today. Either camera is a fine choice for the beginner to an intermediate photographer or as a second mirrorless body for the professional photographer. The a6300 with its microphone port and longer battery life make it a slightly better camera for the videography oriented. And the sensor stabilization of the Mark III makes it perfect for photographers who do the majority of their shooting handheld.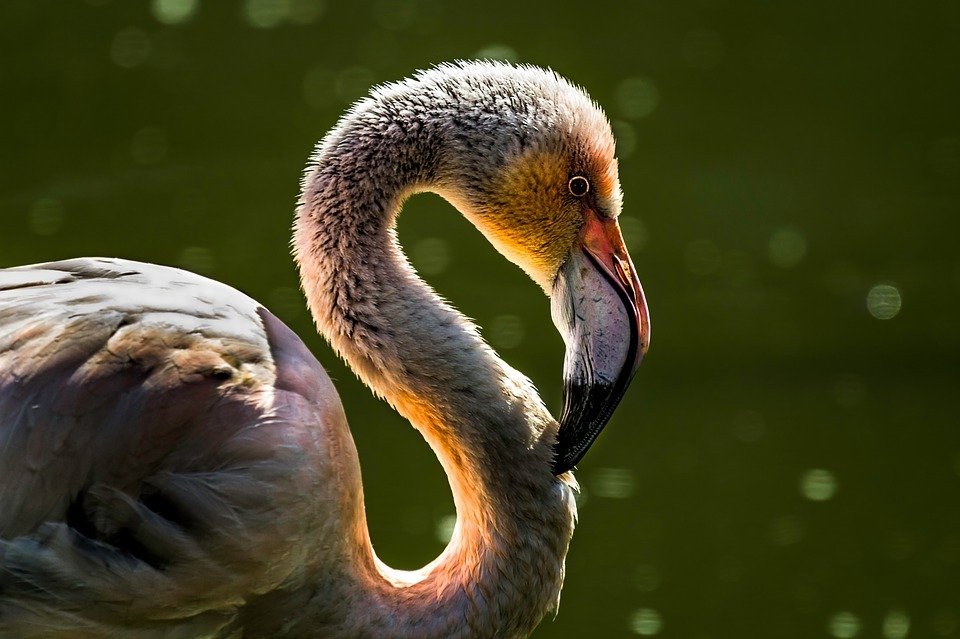 Related posts